Hello,
I'm prototyping a 2D side scroller platformer using the platform and platformer object behaviors.
Testing the game I noticed some frame drops.
I have 46 instances of the same object using the "platform" behavior
1 instance of the player character using the platformer object behavior
The game runs in full-screen 1920 x 1080
(I attached an image to illustrate what I described)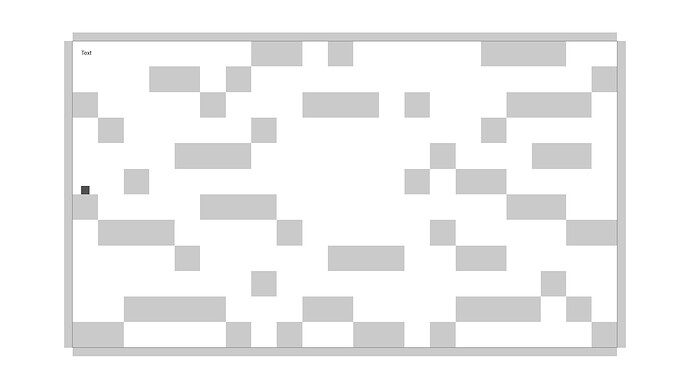 I intend to expand the game with more features but even in this extremely early stage it is already not running well…
What can I do to improve performance?
Any tips?