Hi, I decided I wanted to create a city-building game. Whenever the user places down a building it should choose between 3 random animations and change only the last placed building.
However, every time I place a new building, the animation for all currently placed buildings change. I have the animation changing action placed right after the create building Action.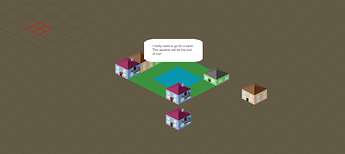 any ideas on why this is happening and how to fix it?