How do I…
Hello! I am currently working on a game where you hire units. Whether or not a unit is hired is determined by a boolean called "Hire" within the object structure variable "Instance".
Hire = True - Object is hired and performs its actions
Hire = False - Object is transparent and gray
I had already written a save system following some tutorials and forum posts but then I discovered this post:
and found there was a simpler way to save the instance variables of my objects without typing out an individual line for each variable I wanted to save. The previous method was correctly saving and loading the boolean but the new method refuses to work. I thought I found the answer when I saw I forgot to update the boolean to "Instance.Hire" in the other places it was used in the events sheet, but nope. Still doesn't work. When I open the game
Im not sure whats wrong. I just tried converting the scene variable "Load" that loads the object variable into a structure variable itself but that didnt do anything.
Related screenshots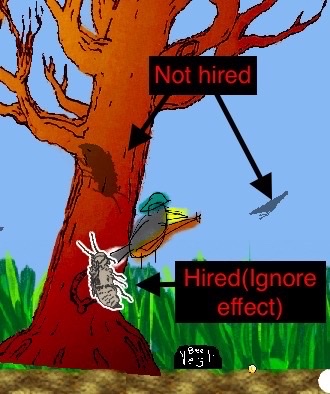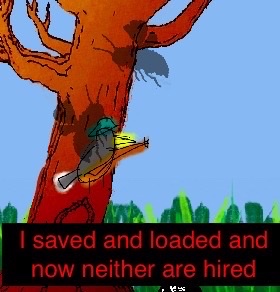 Here's my events and conditions. I mistakenly thought that I could skip having to write the save & load events for the X & Y positions of the objects but then remembered that I need to load parsed JSON onto the object(that is why Instance.X & Y are modified and saved).
But thats not why boolean isn't loading.
Thank you all in advance for your help. This is my first post but this forum has already helped me solve many problems before this one.