I know, i have to learn the basics first and i will do it, but to know how to start for my first game it's important to understand the basics of camera and resolution in gdevelop5 too.
So please do not post "learn gdevelop basic" comments…
I read a lot of pixelart bacis and resolution but this doesn't helped me.
My pixel graphics i use are 16x16, my gdevelop game resolution is 800x600.
My Tiled map is also 800x600.
The following Screenshot is from Tiled!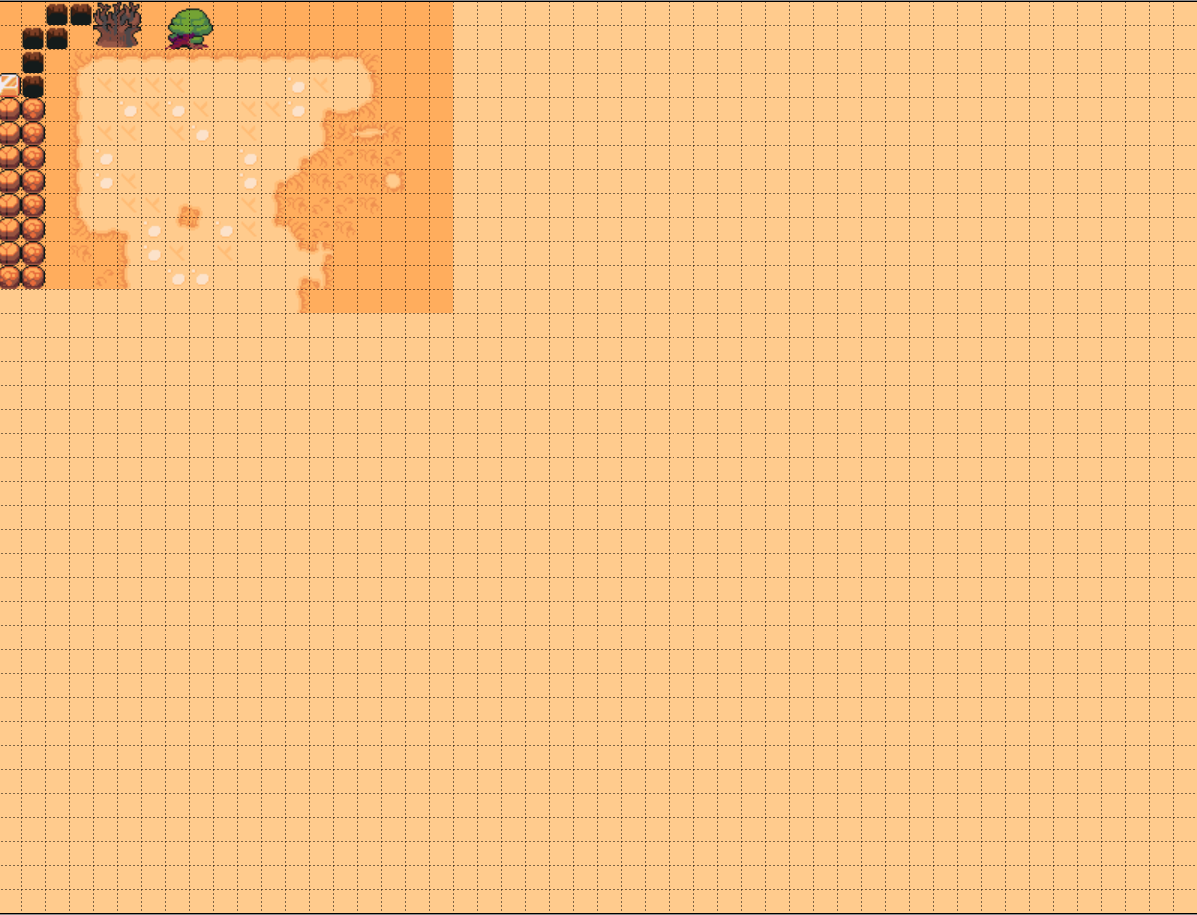 How to set resolution and/or camera in gdevelop5?
I played with the "add actions" on camera (change camera zoom, center camera of an object…)
End result should looks like this:

Thanks for helping me!