Hello
I'm a bit confused with a problem I'm facing.
I need my player to have the camera centered on him. However, when the game is run, the camera is centered but the ground is no longer at the bottom of the screen. Instead there is a large gap.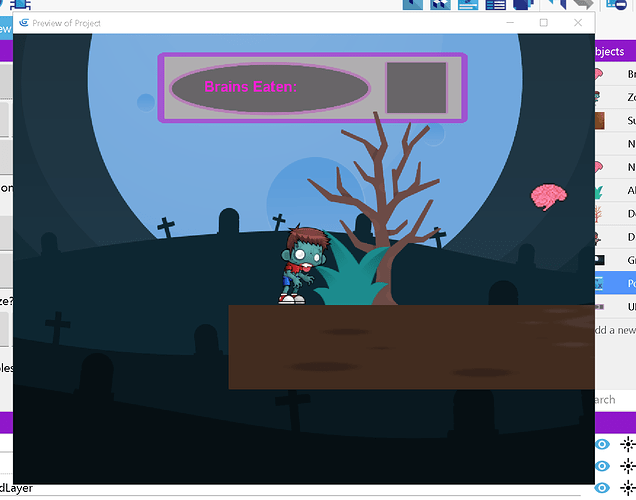 As you can see, there is a large gap. One person was kind enough to try to help but his verbal and visual explanations were not helpful enough for me to solve this.
Any help would be greatly appreciated!