So in my project, I trying to have it so when you throw a spear at a switch, ALL of the switches in the scene will change to "Active", but for some reason, It only does that to switch I hit.
Both are set to default on startup,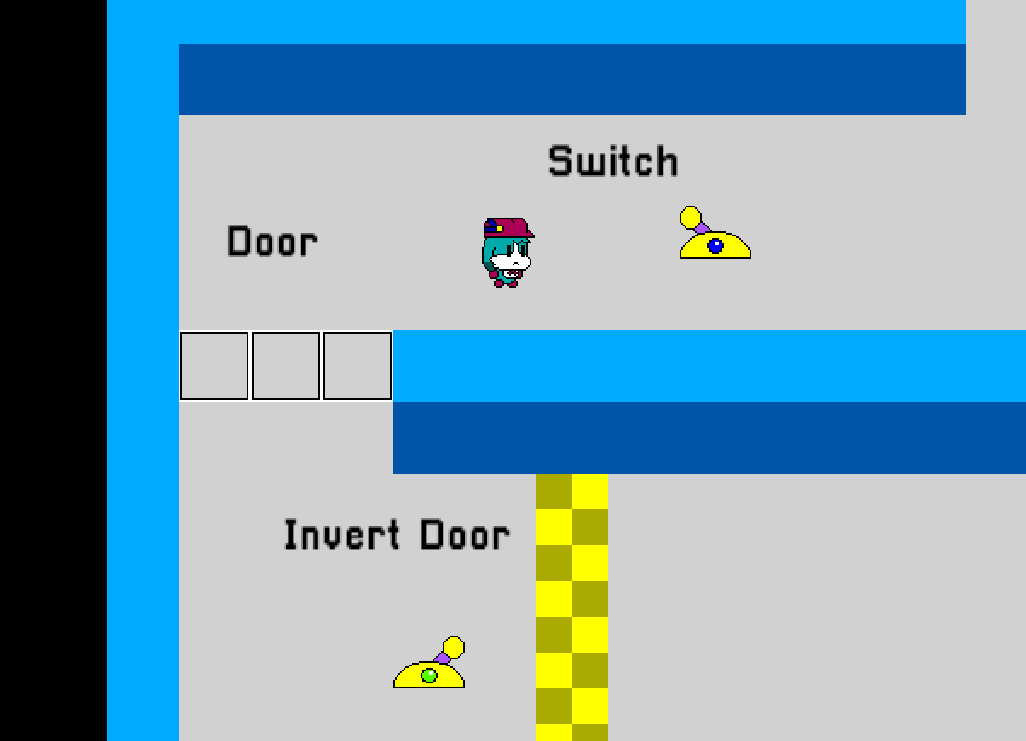 But only one changes to "active"!
Here are my events:

What do I do?