Hello,
I am trying to learn to use gdevelop and have made a series of scene (at the moment 3) and want to change the scene upon reaching a finish flag. (It's a 2d platformer)

This is the line I use to change the level. If I set the "stop any other paused scenes?" to No, it can change successfully, otherwise, the player hitbox doesn't become invisible and starts moving without the actual player sprite. Moreover, the screen is stuck in place, and the player hitbox doesn't interact with coins/enemies.

Ok, I set the option to "No". Now level 1 → level 2 progression works. My issue is that when I try to do level 2 → level 3 progression, it doesn't work anymore.
Same issue with the player hitbox.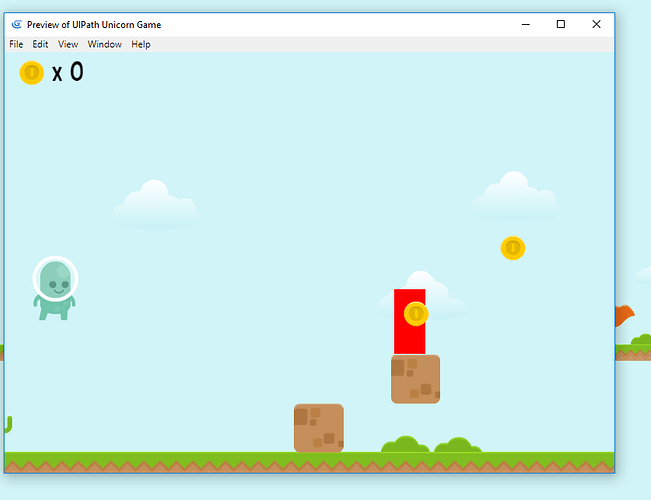 Please let me know if you need any extra information! Any advice is welcomed!