Hey guys,
So I have the below conditions and actions for my character's movement.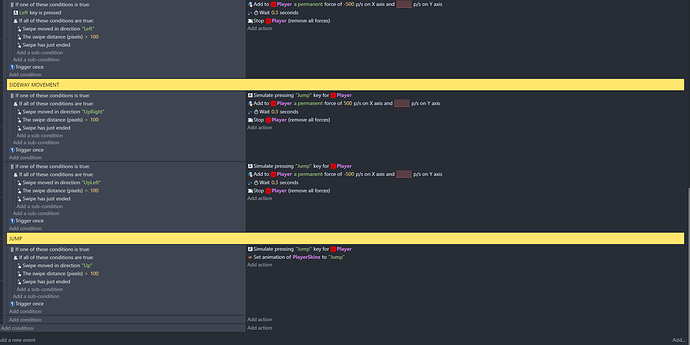 This thing was working fine, TILL I decided to add different animations for each action.
Now each time I click play, the Player freezes in place and I can't move them no matter what. It also remains with the last chosen animation. (In this instance they are stuck with the fall animation, makes sense cause they fall at the beginning of the scene but now they should be at Idle, since they are touching the ground.)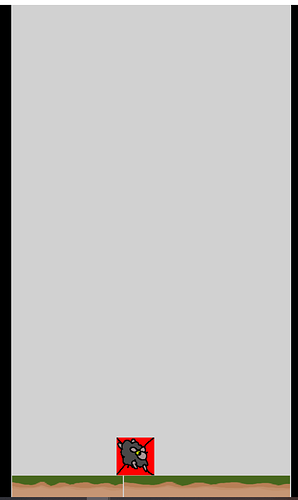 Can someone explain to me what i'm doing wrong?