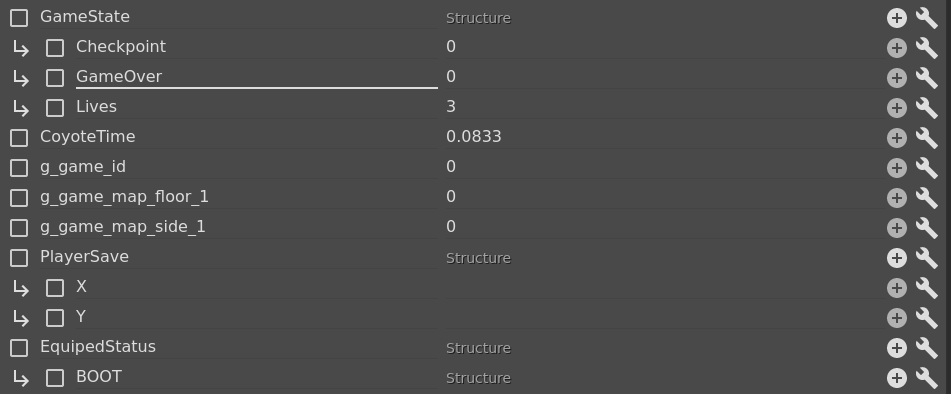 Would it be possible to improve the menu that contains structure variables?
Making them collapsible and extensible, just like current menus:
In this way: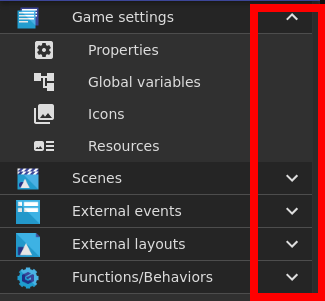 or that way


This would help in organizing the structures. It would also be interesting to be able to move them, since, once a variable is created, this variable will always be at the end of the queue. However, this is only valid for variables that are not within a structure, as inside, the organization is in alphabetical order.