So I am in the process of creating my new Game, Santa Crunch with Gdevelop. I'm done with level 1 and I'm doing level 2 now, I've set all the codes I need. So I decided to publish it, y'know to give it a try and here's what I'm seeing.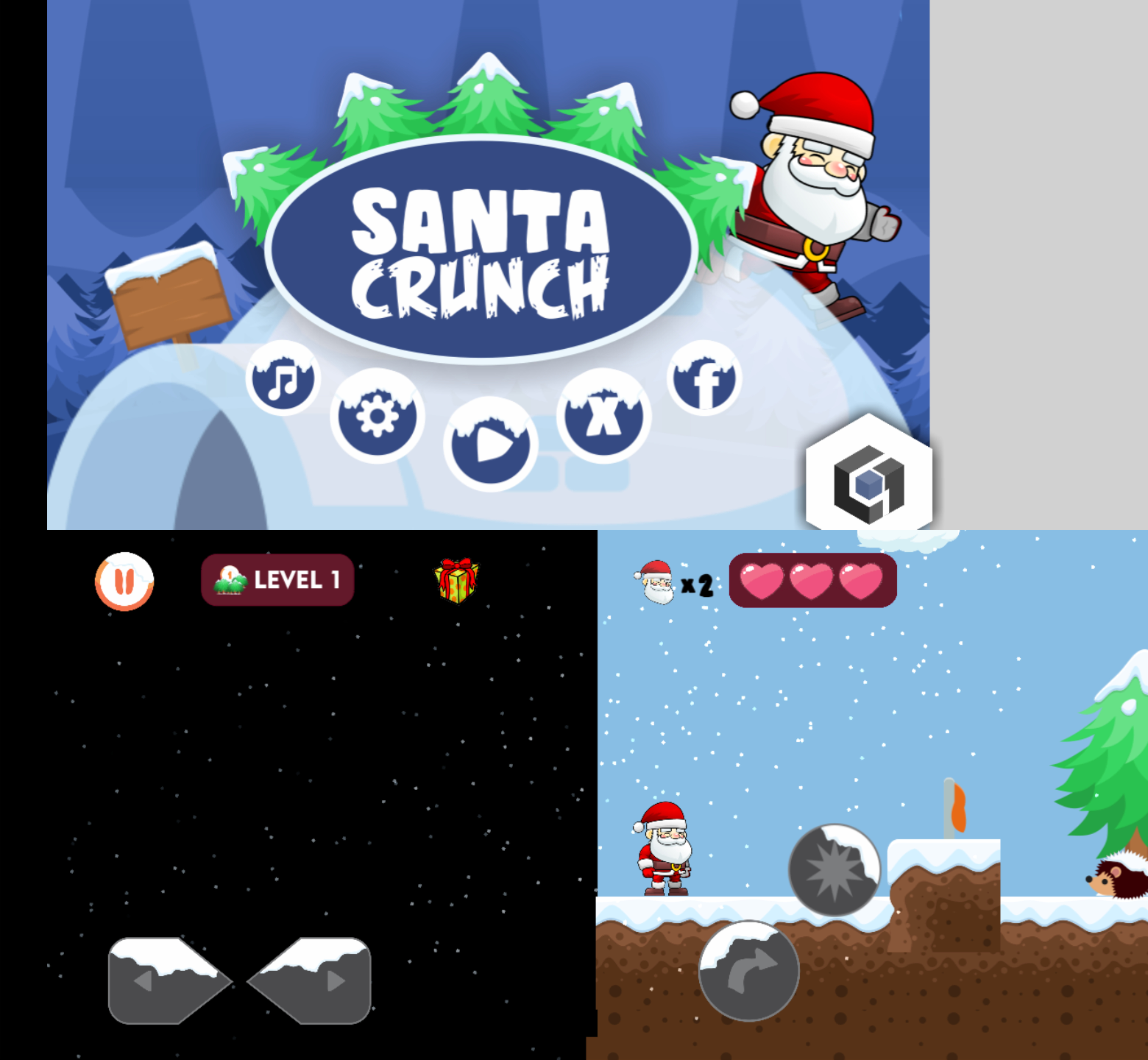 In the first image, the proportions are not right. When I run it on my system, it's okay, but on phone, why this?
Then some objects are not showing, like there's supposed to be a brick wall behind Santa. And none of the buttons are working. Pause, virtual controls…none. Whereas it's working perfectly on my system. Please I need help cos I'm getting frustrated. I don't wanna waste my time doing a game that won't be able to work for mobile.