Hi, I was wondering how to get a drag and drop system like this: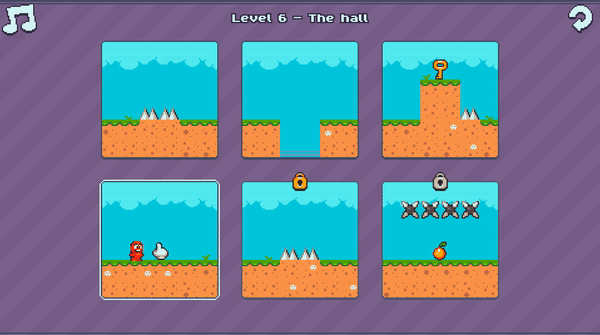 I have used Construct 2 and have just shifted to GDevelop(two days ago) and I am pretty familiar with the system already. Are there any ways to accomplish this type of movement of object?
Currently I just want to use 3 platforms instead of 6 so it would be easier for me to code it. Any help would be appreciated. Thanks a lot!!