I've made app for html5. And the screen is optimized for mobile.
But i think someone will open this with desktop.
So i want to put my screen to the center of browser. How can i do that?
Here is the my game when opened with browser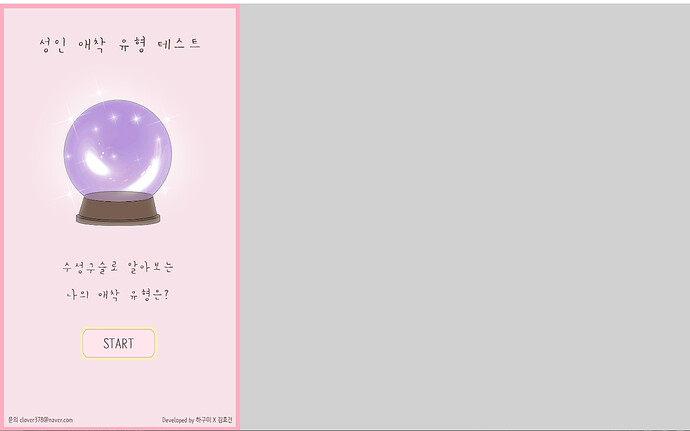 As you can see. the game is on the left.
And i want to move it to center!
Now this is my game resolutions
1080 x 1920
Change width to fit the screen or windows size
Thanks for you help!