This is what should create my object, which is a sprite.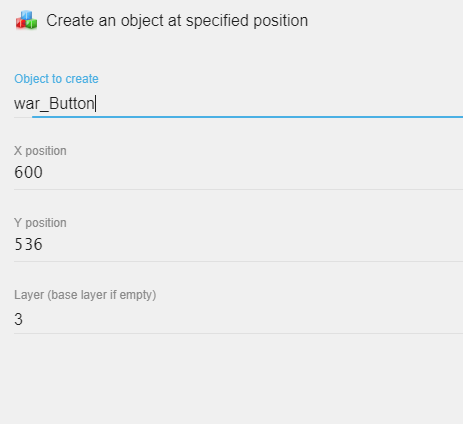 It has the same Z-order as a button that already exists. It doesnt show up no matter what the Z-order is as I have tried many different numbers.
There is nothing wrong with the global variable,


Please help me, /Thanks !