I'm making a platformer and in the "platformer object" behavior, you can set a "jump sustain time" that allows for variable jump heights.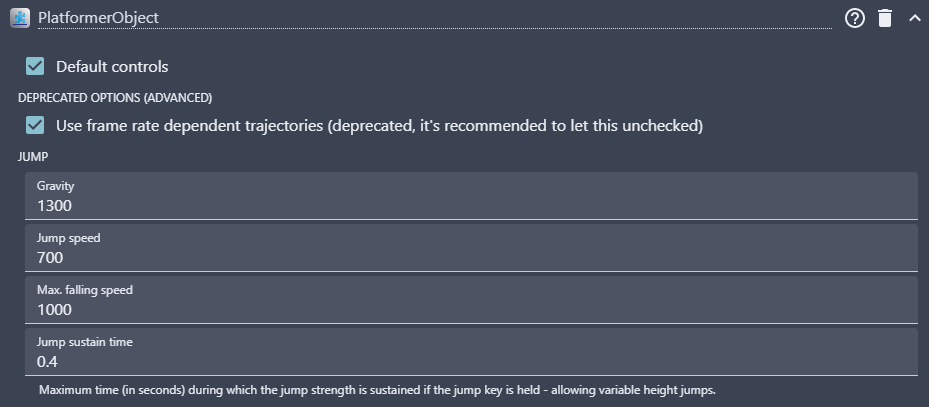 The issue is that there's no way to give a minimum value, only a maximum. I feel like there's not enough difference between simply pressing space and holding it down for a long time. At 0.4, the maximum achievable height is ideal but the minimum is too high. The range is too restricted.
I'd like to be able to set both a minimum value and a maximum value. I hope this makes sense.
I'm sure this can be done with a custom extension or behavior. My question is: how do I create that?