Hello, I'm working on my game project but I'm facing some problems one of them is a problem about
rendering object sprite into a card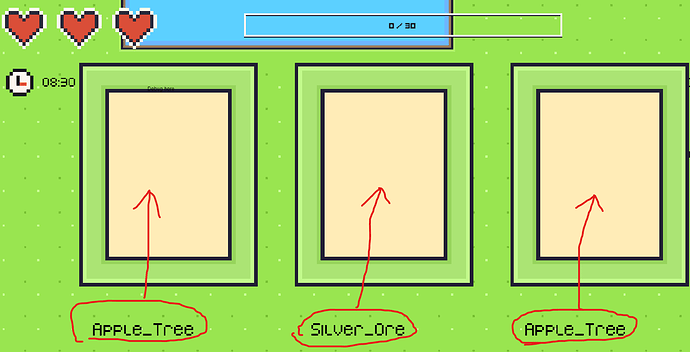 The cards will randomly generate items and now it can't display its random item image.
I already have my objects with sprites, but I'm not sure how to display them appropriately
I'm thinking of 2 possible solutions but I want another solution to do this rather than:
My first solution: Using animation, When a card rolls the object name set the animation name according to what object it gets but the problem is I need to create too many animation when I already have my sprites and in my game there will be more than 100+ sprite so it's a waste of time and game size / memory isn't it?
My second solution: Just create the actual object then put it on the card at some point X,Y I have tried it and… it worked but…. I don't think I should do this way because it may ruin my game logic where I have to count object instance or something like that.
What I want to know is are there any way to render the object sprite without actually creating it and how?