I want to make a pop up notiffication containing text and information inside it about lore stuff.
An I example I want to show is vampire survivors when you reach max exp the game pauses and you get a pop up menu and everything is paused until you pick an upgrade.

here's another example this one is much closer to the end result I want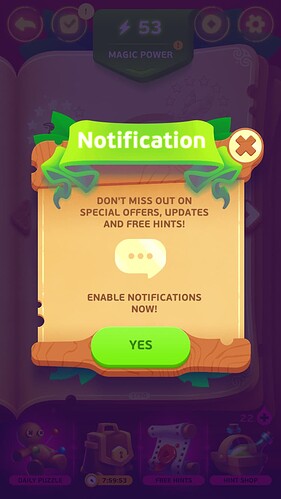 I want it to appear whenever the player interacts with certain objects.