Hi! I'm very new to using this software and finally got the chance my fangame! Basically it's a Rayman fangame with elements from DKC (such as bonus room minigames, being able to toss your partner to reach higher areas, etc. Now, here's where people may start scratching heads.
Rayman's partner in this game is my Rayman character (who is his girlfriend lmao), the two will have to help each other out if they wanna rescue Globox.
Anyways, does anybody know how a tag-team mechanic would work here? Basically in the DKC games, the second Kong always follows behind the Kong in front, copying their every move.
And like in the DKC games, you're able to swap between Rayman or his girlfriend at any time, kinda like in this GIF.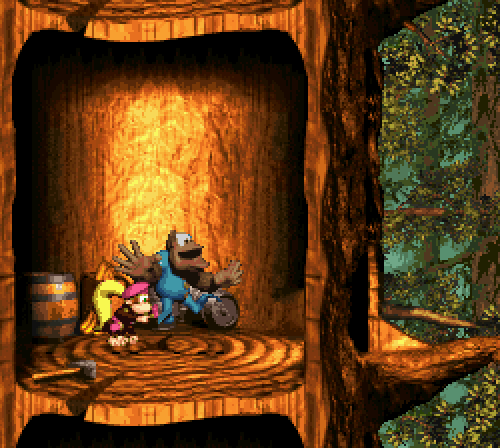 If anybody is willing to help me, that'd be greatly appreciated!!