Developers will soon be required to tell Google about their app's privacy and security practices by filling out a form in the Play Console.
All developers that have an app published on Google Play must complete the Data safety form, including apps on internal, closed, open, or production testing tracks.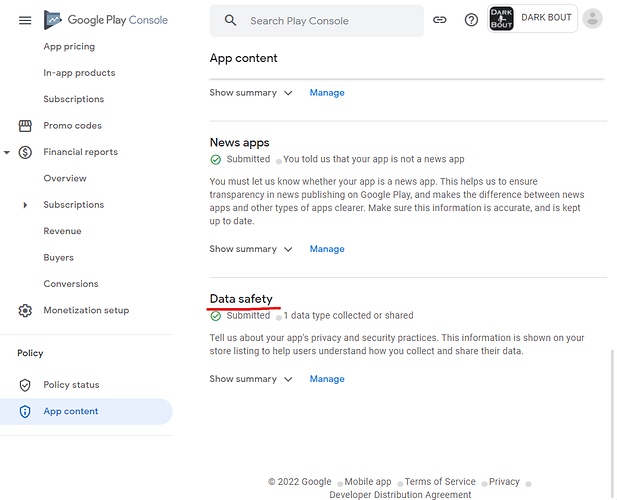 How should I answer this form if I want to use GDevelop's analysis service?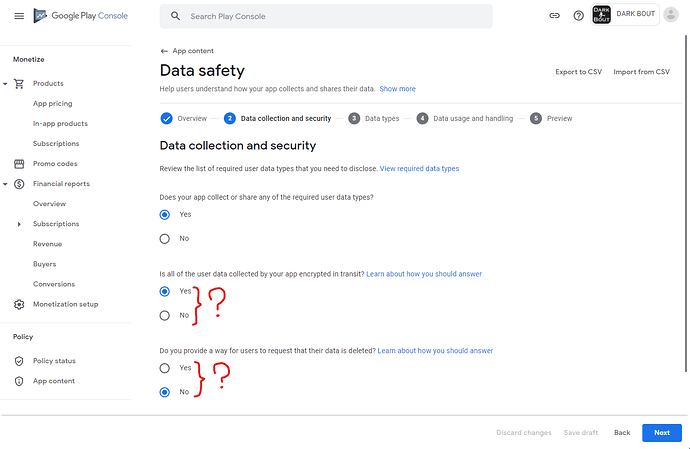 Are there any other GDevelop features that need to be answered in this form? (For example, ads, Firebase, etc.)
Is there anything else I should be aware of?