I want to make a rotatable map. I tried to use Pin Object To Another example, but the child object position is changed when it's running. Here is the position on the editor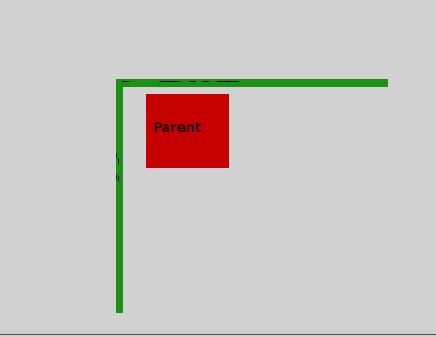 but when I run it, the result is:

Is it possible to make the position of child does not change when it's running?