Hello guys, I want to create a wheel that rotates couple of seconds and then gradually stops. I made it spin but is endless

. Also if you can help to make some collision with flapper that would be great. This is the wheel.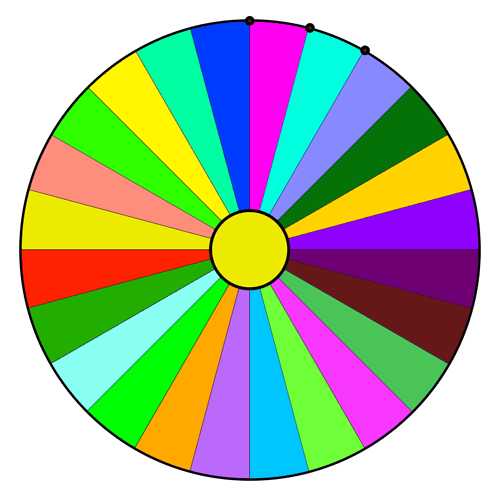 I just need it to spin when I click and stop gradually after couple of seconds.