Title: Behind the scenes of a solo dev … a side that no one sees or talks about.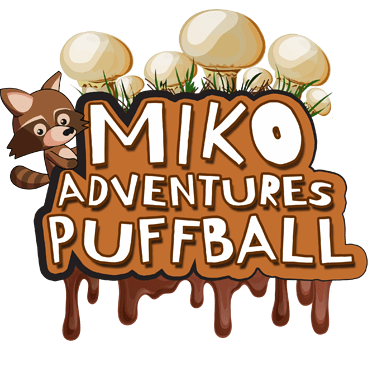 I'd like to mention something I've been going through the last couple of months…
I just want to come out and say that I'm going through some very bad depression, I'm just feeling terrible inside but I just can't stop because I have a dream to get to.
.
You might know by now that I'm creating probably the biggest game made with Gdevelop "Miko Adventures Puffball" …
.
I got in contact with lots of publishers but unfortunately I was faced with rejection from every direction (more than 50 companies replied back, some didn't even care even after a follow up and some just disappear) but I'm still trying… It was such a disappointment because some of them have games similar to mine with much lower quality.
.
all companies liked the game (a lot) but it's just not in their list or they're just too afraid to take the risk at a new idea or a new IP from a solo dev, and some of them think it's a kids game which is not true at all.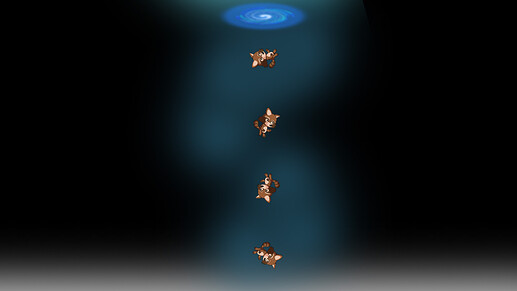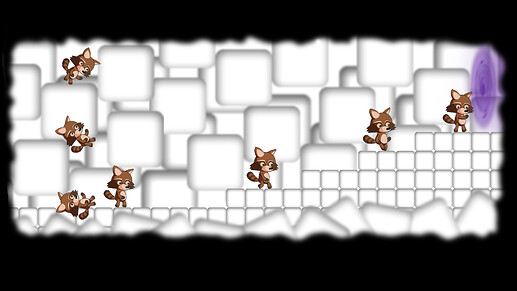 Miko Adventures Puffball has such a deep story that will only get deeper with future sequels, try to think about (Parallel universes) a concept that you rarely find in games these days, I tried to explain to them a lot, but of course once they decide something, it's impossible to change their mind, they respect you I'll give them that, but they won't change their mind.
.
Then I contacted marketing agencies and they like the game a lot but what do they need you may be wondering?
Oh nothing just 5000$ to start working on marketing + other stuff … yeah that makes sense, I'm a solo dev who is just starting and they need thousands to start, totally makes sense (of course I'm joking).
This is just an example of what it's like out there, no one cares about people starting out even if they have something great, quality doesn't matter.
.
What I decided is that If no company won't support my game, I won't stop, I'll just keep pushing forward until this game is out this year, and I'll be marketing it solo which is going to be a nightmare.
I'm sure I can make this game go far, 2 years of my life can't be just for nothing … right?
.
I'm taking it one step at a time, and I'll get there one day I'm sure about it…
.
Yes I'm feeling down, actually I'm feeling terrible … but that can't stop me.
I need to finish it to start showing the world what I'm capable of.
I have so much passion in this and rejection won't stop me.
.
So … you might be wondering, do you need to contact publishers for your game?
.
Short answer: don't even bother with publishers unless you have the next COD or Assassin's creed or GTA, etc …
.
The answer I like: Let me just tell you this … 99% don't care about you or your game.
Send to publishers just for the chance for that 1% … you might get lucky, it's all about luck.
It has nothing to do with how hard you work on your game, what is the game idea, how polished your game is or how unique it is.
.
Which made me think … how many great games got buried down just because they were rejected?
.
It sucks out there, but it won't stop me from making my dream a reality, it will take 5 more years? I'm in … 10 more years? I'm in …
I'm lucky just to be doing and working on something I love.
.
Depression will go away eventually, and I'll get back to work.
I remember 3 years ago when my sister told me when I started in game dev and I was crying (actual tears) because I felt so down and I didn't know how to solve a problem in the very first version of Miko and I felt so down and terrible, she just entered my room and said: "It won't solve it self, you have to be there to solve it".
.
Since then I just … never stopped …
.
Just wanted to get this off my chest …
Happy face has to be out there all the time but it's not always the reality …
.
Everyone…
Get ready for the biggest reveal of a game made with Gdevelop soon


Love you all


See you all at the release soon