I'm going to program a flying bird. a bird flying in groups of sine curves
I used "SineMovement" Behavior, "ObjectSpawner" Behavior and "Add action" related them.(Set horizontal distance, Set vertical distance, Set horizontal speed, Set vertical speed…)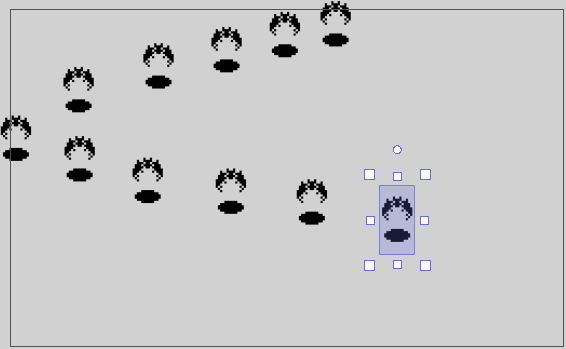 (like MSX game 'Knightmare 1')
I don't know why it's not working properly. Help me!