So I am developing a project that mainly uses the colors black and white. My problem is that the UI sometimes overlays on top of the obstacles.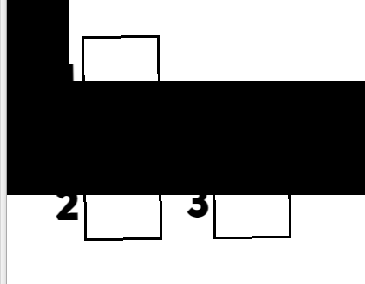 So is there any way to invert the color to white based on if its overlaying black or anything?
Just an example of what I am looking for.