Hello, I've made another example project for isometric games. The purpose of this is to help the community in dealing with Jumping on Isometric platforms. It has jumping feature, but for now is only limited for one direction only ( I'll be working on for every direction sooner or later

).
It had great mobile support ( According to my test, I've got 55-60 FPS in Android 5.0 with average specs ). You can modify, improve, and own the Project

. Its not nearly perfect, but it can do its job pretty well

.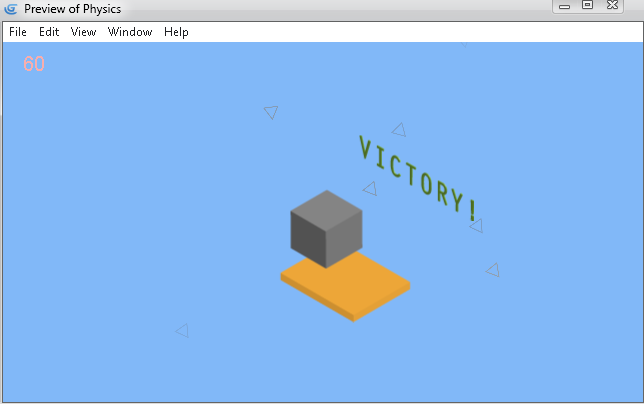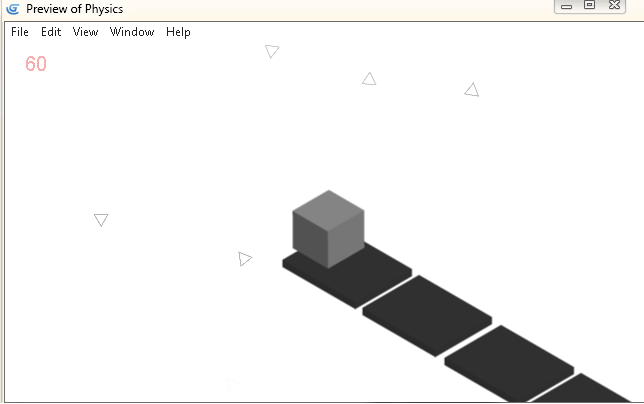 Link: https://www.mediafire.com/file/k7hi7pu8l51fp21/Cube_Jump.rar/file
Hope this helps