When adding a Light to my scene and putting it on top of the tiles that were imported from Tiled, the light doesn't work properly. Parts of the tilemap remain brighter color than they were supposed to.
The difference between the properly lighted parts of the tiles and those that are not properly lighted is that while I was creating the tiles in Tiled, I had to make 2 layers. So the 2nd layer are parts that are not lighted correctly.
Light is properly shined when running game with a debug on the Light.
With no debug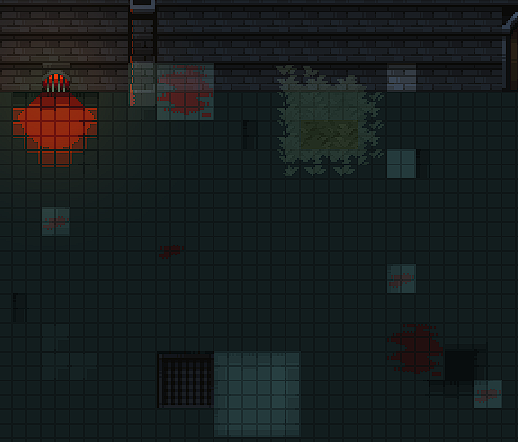 With debug