Hello!
Thanks for taking the time to view my questions. Much appreciated.

I have 2 questions…
I was wondering how I could go about creating multiple sort of…inventories show in the example image. If you click on "Next" it takes you to a new section where you can drag and drop new articles of clothing. I was wondering how this can be achieved?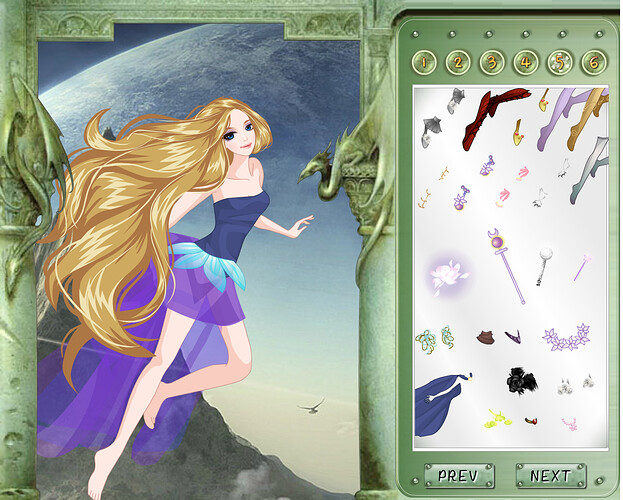 Is there a way that I can tell Gdevelop to remove one article of clothing if another is placed through drag and drop? I attempted to do this with a combination of Collision and Position, and it kind of worked, but it didn't in the end work without problems.
Thanks in advance!

I'm like…3 days into Gdevelop, but so excited to have found it!