I am trying to make a game where you get materials to create characters which generate more materials. it's kinda laid out like a "merge" type game where the character are set on a grid. (each black and white tile is a slot on the grid)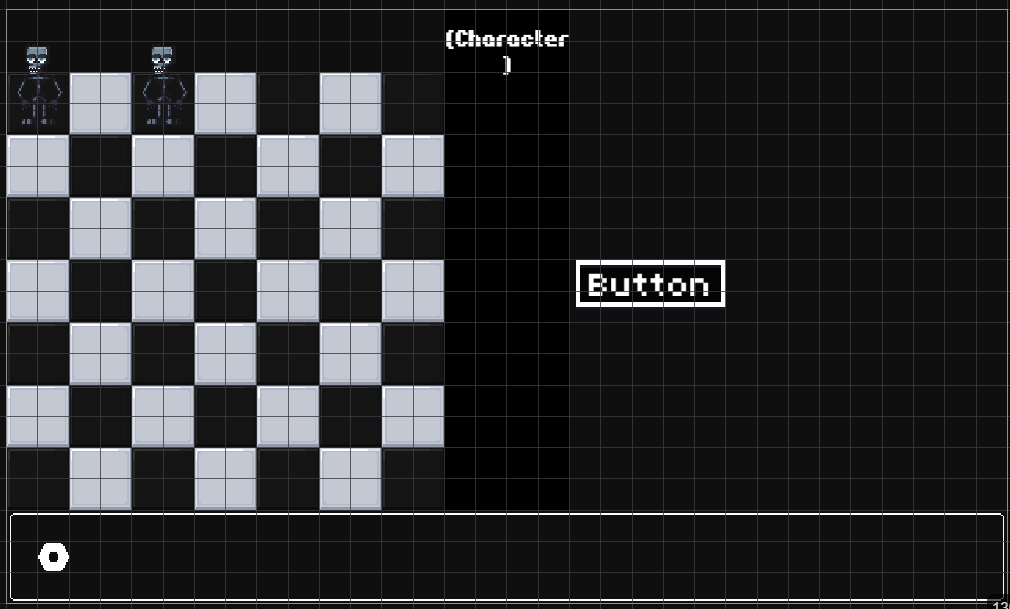 So at some point in the game I want there to be a button, and when you press it a character appears on the grid. But it has to make sure not to spawn ontop of another character.
I have put each character in a group so that I dont have to set a function for each individual one and I also made a sprite for each slot on the grid and put it into its own group (I know it's not the best way to do it but it's the best I could think of)
Here is my code which I thought would work:

After playing the game it just piles all the characters it spawns in the top left slot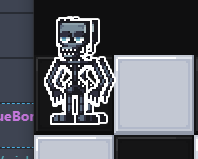 I'm doing something wrong but im not sure what so if anyone has any ideas then i'd appreciate it

thank you for reading!