I have a project with the resolution of 1280 x 720 and my objects are in 80 pixels to make it even to the resolution.

It fits well in the editor but when you playtest it in full screen…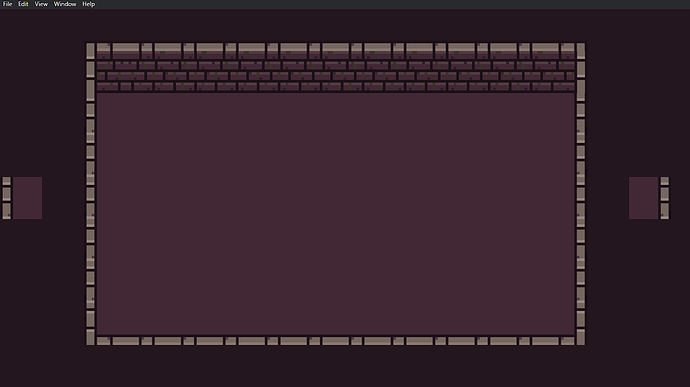 There's a little part in the right that ruins the project. I know it's because it needs to fit the screen of the device and I guess the higher the width of the device, the longer the gap will be. I don't want to set the screen size as exactly 1280 x 720 because I think there will be a black border on some devices. I want to make this game fit all devices without that gap in the right. Any idea how to fix this.