Hello, I'm creating some extensions for you.
If you need a specific extension just ask, maybe I already have the codes ready in my games.
However, I don't make any promises, at the moment I have to focus my efforts on publishing the games.
Here are some examples of extensions that I am creating.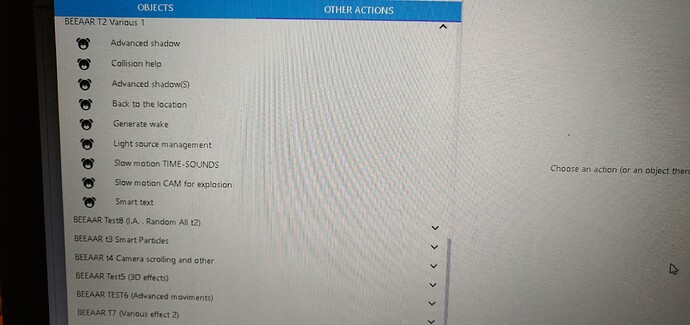 Sincerely.