Hello
I created a web game, and I embed it in my website, It worked well, But suddenly it stopped on my mobile and gave me this picture.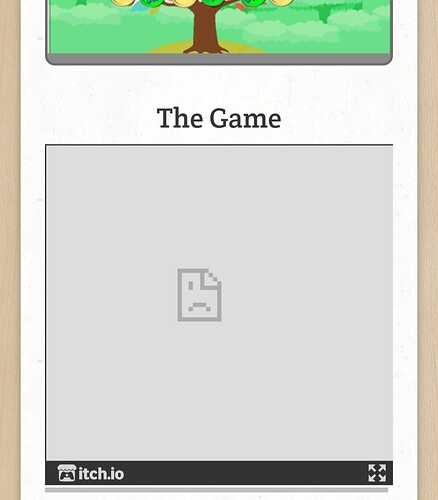 On others mobile, it worked, and then it gave the same result the second time.
Can you explain what was the reason?