Hi, probably I am one of many ppl that haven't upgraded his graphic card but unfortunately at the moment (covid period) it's impossibile to find a new gpu at the right price and if take a look on the web most of the gpus are unavailable… so actually i have a good pc Ryzen 5 with an old gts 250 for the reason i've explained…
Just for example as you can see in the screenshot below, if I try the pixi lights project on the web, I'm able to see the light shadow working on the web browser but unfortunately can't use them on Gdevelop because it's work in Canvas mode only for me and same thing happen if i try to use all the filters.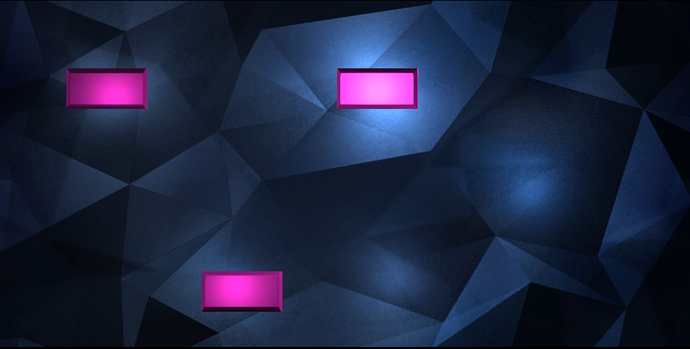 Thanks in advance for any answer.
My question is: It's possible to include Pixi Legacy to Gdevelop for expand the support of it to all the legacy gpu too?
PS: I know that it's only me to ask this but i think that can help other users also.