Hello, colleagues! I have a question that arose a long time ago
Here are the situations:
Start of the scene. The character falls through the platform.
I destroy the enemy. The enemy falls through the wall and the ground.
The main character has a "push" spell. Enemies fly away (2 animations, flying and falling). But crashing into a wall, they can go through the wall.
I edited points. But this did not completely solve the problem.(
Here is a screenshot of the points location.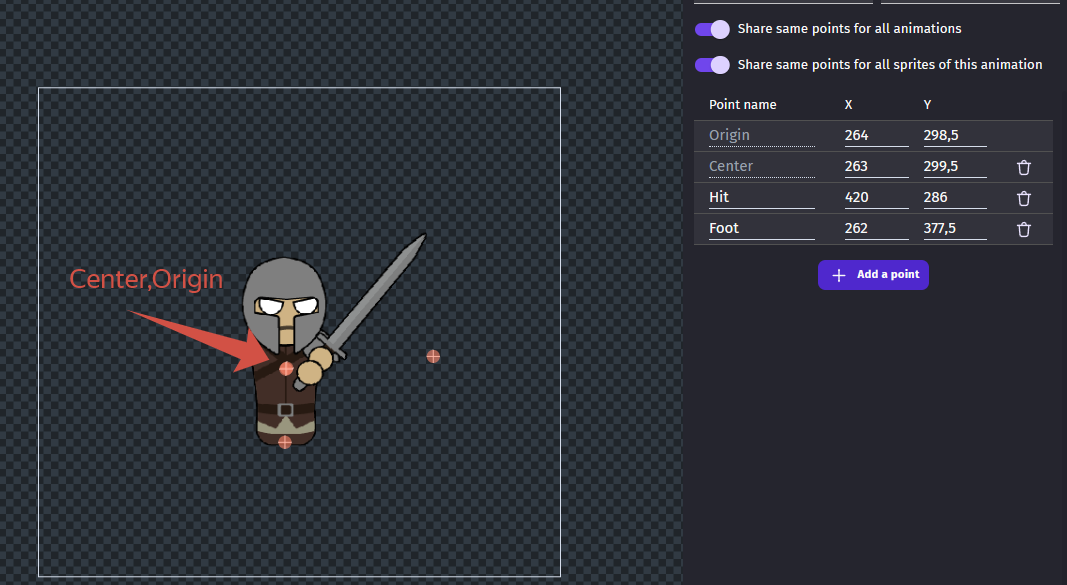 Sometimes at the start of a scene, the characters may start flashing! There is no Flash behavior…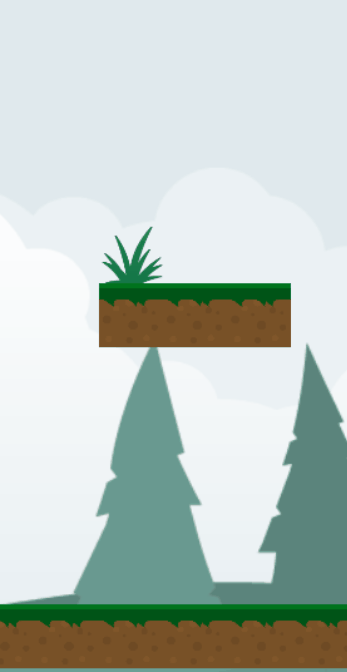 What could be the problem?