Hey all,
I have a problem with the Collision mask of my Player and other Plattformobjects.
Sometimes when I jump on an object this happens: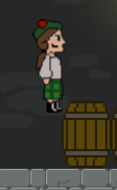 The Player seems to fly and sometimes it also works like a step and I can reach objects which are normally to high for a normal jump…
These are the Collision Masks: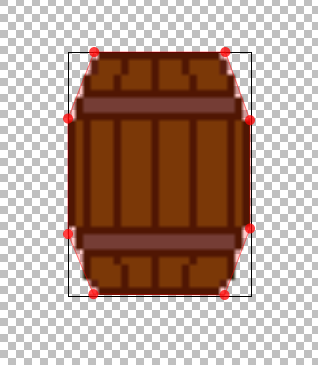 After sketching the objects in Piskel I also crop the sprites.
I hope someone has an idea?
kater