Hello, I'm just starting out on gdevelop and I'm trying to make a simple duck shooter game where I tween the ducks to move about the screen.
I'm facing an issue with tweening where all the ducks stop at the 2nd or 3rd iteration of the tween and just don't move altogether even if I don't do anything whereas the expected output is that they would keep moving until they get shot by the player.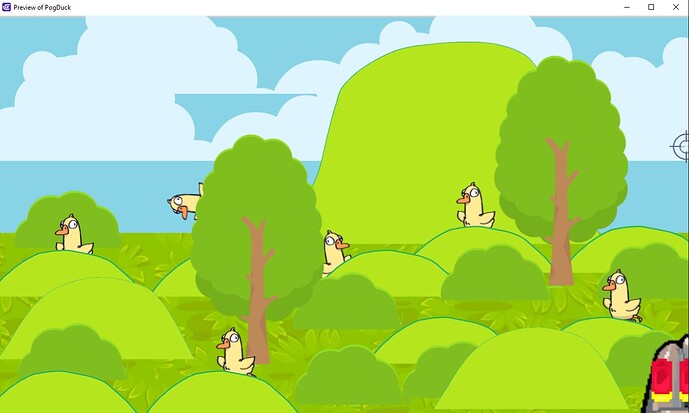 Here's a screenshot of the game events

I use an array of structures to tween the ducks and i is the index of the array which gets put in a circular queue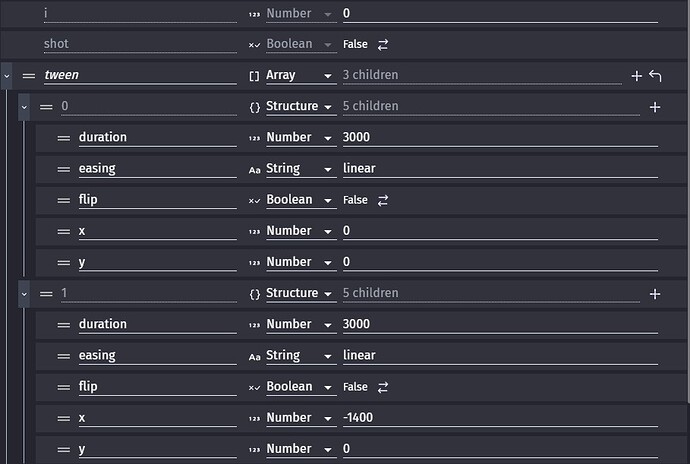 Any and all help would be greatly appreciated.