I love the way scene variables work now, and by that I mean the use of the dialog, before now, I never used it, I just created variables directly cause it was faster, obviously on large projects that become an issue, that's why I love this more.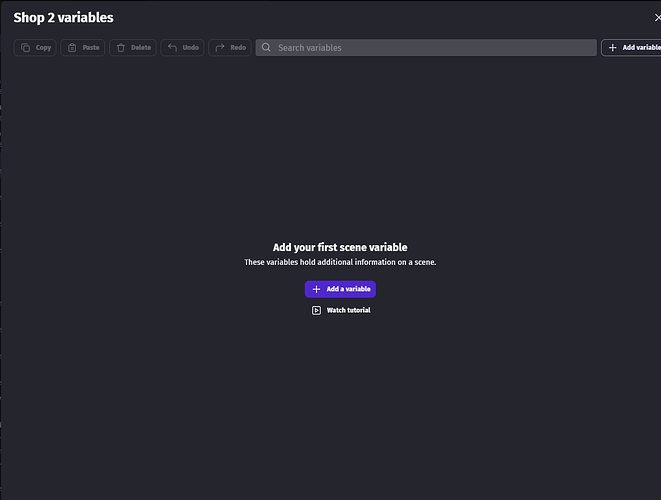 I feel this is something I and a lot of users are going to use more often hence my request for it to be added to the toolbar in the events sheet.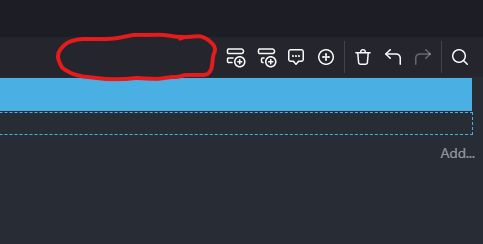 it's important we can easily access the dialog.