I set my object's uninterrupted velocity to 400 using an event:
the object starts at the top, moves for a bit, slows to a halt after a little bit: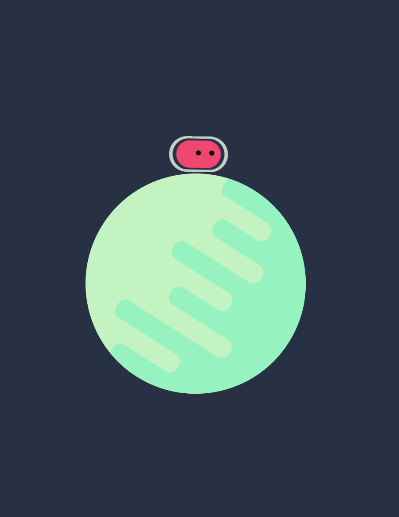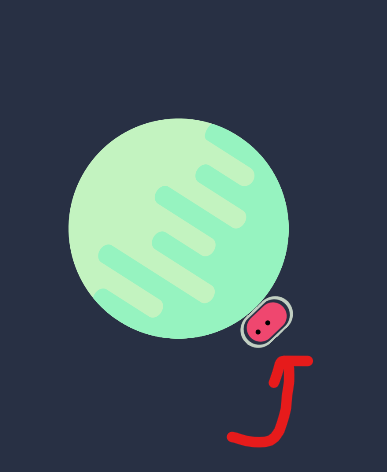 i want it to keep traveling non-stop at a velocity of 400, but it stops there. i had the same issue with a blank template i tested out. What should i do?