What I want to happen: My animation should change frames only when a specific condition is met. Until then, my animation should stay on the first frame as usual.
What is happening: But when I run my game, my animation skips to the next (or last) frame, on its own. I've deleted all possible events that could be triggering it, I do not have a loop on, and I have never encountered this issue before.
I have tried manually setting the animation to frame 1 in an event, but it will keep skipping to the next or last frame, regardless.
I'm using GDev release version: 5.2.176
My debugger showed some errors, but I'm unsure how to read or understand them.
Debugger error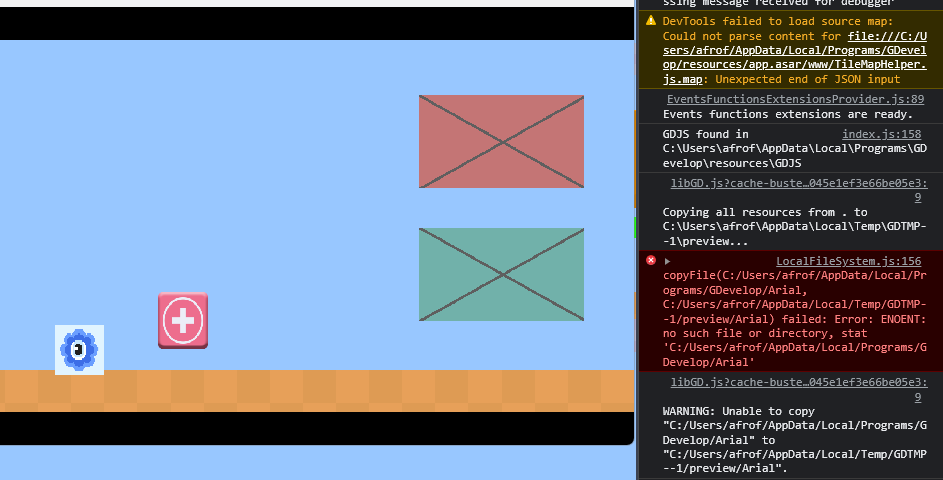 The top frame should be white, and the bottom red, not red and green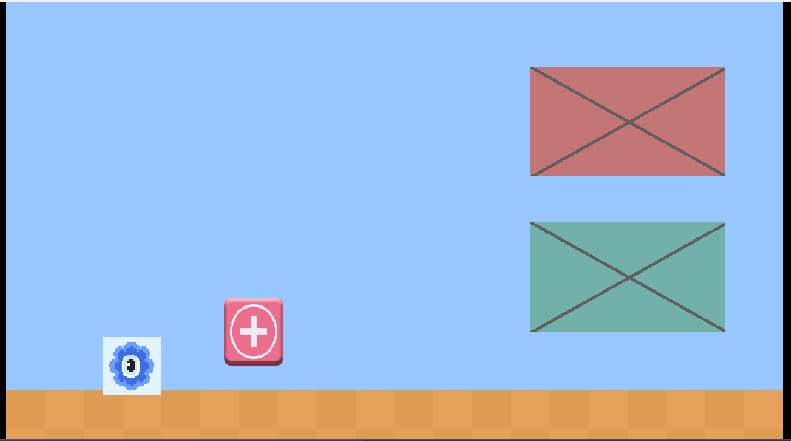 Example of my frames. The white box should show when the game runs, NOT the red box