Hi there! I'm making a section in my video game without any actual plot purpose: just a fun little side area dog park.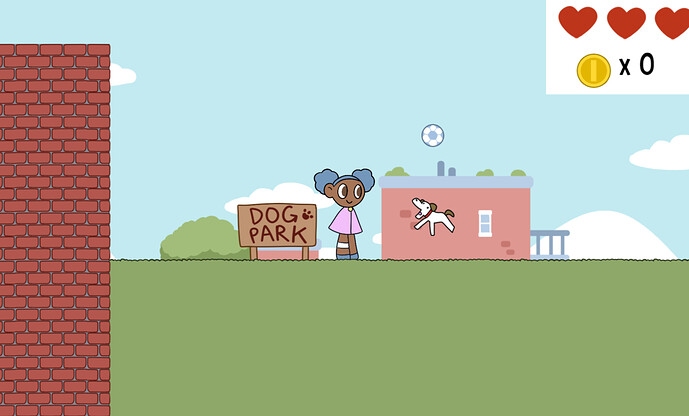 My character and the soccer ball both have physics, and the dog has a constant movement towards the ball installed in events. This all works well and good.
But I'm unsure how to make the dog flip to the right when he chases the ball to the right! Right now he's stuck on that particular left-facing frame.
Thank you in advance!