hey!
I have a question regarding the Draggable Object behavior.
Is possible to create a fixed menu with several draggable objects where I can create infinite copies and possibly delete one of each copy individually? I attach here a little draw to explain visually: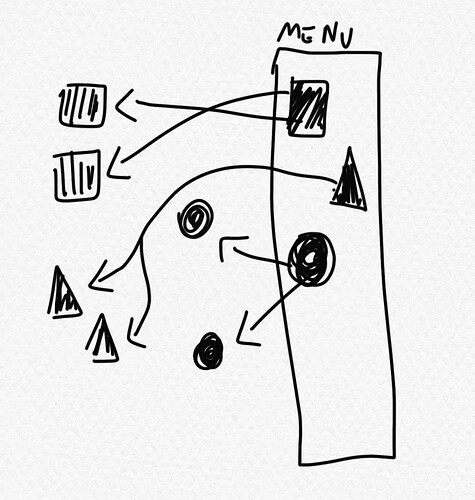 So for example here, I drag two squares and then I want to cancel one of the two. Is this possible?
Thanks for any input and help in advance!