Hi everyone,
When I try to upload an image of my sprite to GDevelop, the quality decreases and the lines in the image become slightly disjointed. For reference, below is what my sprite looked like before being uploaded: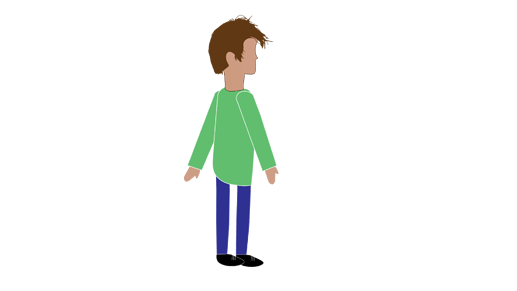 And this is what it looked like after being uploaded.
As you can see, the lines outlining the image, particularly the ones around the arms and torso, don't connect properly.
My first thought was that the image quality was too high (the original image size is 1920 by 1080), but when I resized the image, it became too fuzzy.
Does anyone know why this is happening? If this is because of the image quality/pixel size, what is the best image size to use for sprites in GDevelop? I would appreciate any help!