Hi! I'm new to GDEVELOP and have been following this tutorial for now.
9. User Interface (UI) - GDevelop documentation
The problem was the health point. I follow all the steps on the link but I can't seem to make the health point functional.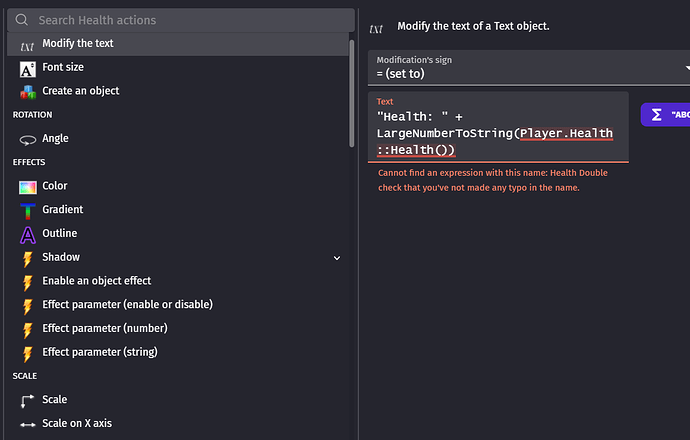 I would appreciate it if someone could help me with this. Thank you!