Hi, I am trying to create a sonic game and I have found a sprite sheet online, my problems is
The background

How do I evenly cut this?
I always see these completely unaligned sprite sheets and then when I look up how to cut them it never works BECAUSE they are either unaligned or have a background on them. Can someone help me with this?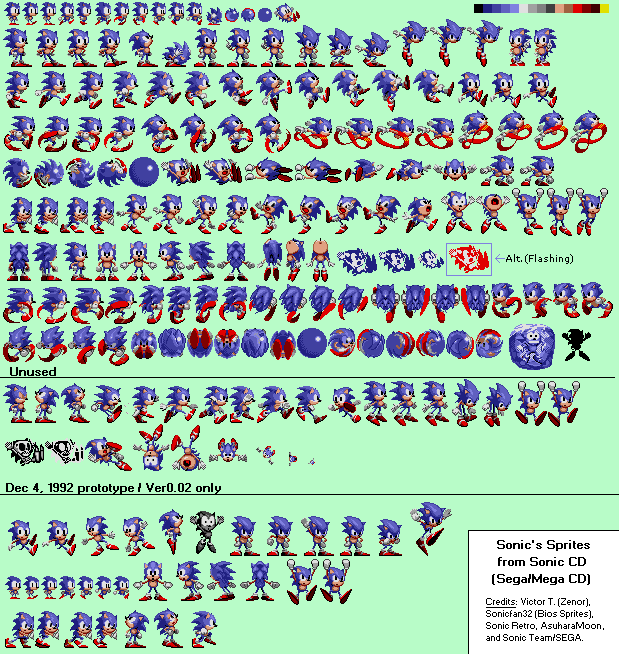 Here is the spritesheet
I will add more information if needed.