Hi everybody,
I'm playing around with the light system and I got a question. Do you have any tips on how to make the light feel more brilliant/realistic/real? So far I've tried different solutions but no luck, my light looks a bit flat and boring

Is maybe using a vivid palette color for the game a good idea?
I attach here a prototype's screenshot, just to give an idea of what I mean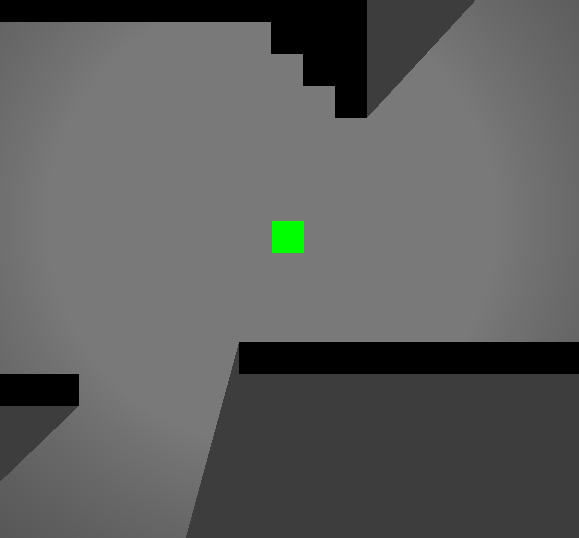 Thanks for the help everybody!