Greetings,
I am having a bit of difficulty with getting the masking extension to work how I need it to and was hoping someone could shed some light on what I am doing wrong.
What I am trying to accomplish can be seen below: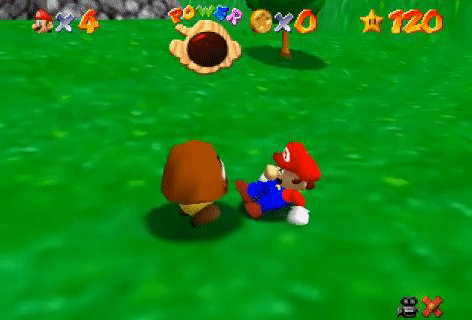 I have the following objects in the project:
The background image.
The background mask (Black)
The masking sprite (Diamond)
Using the following code:

If I have the masking sprite as a white diamond I get the following effect: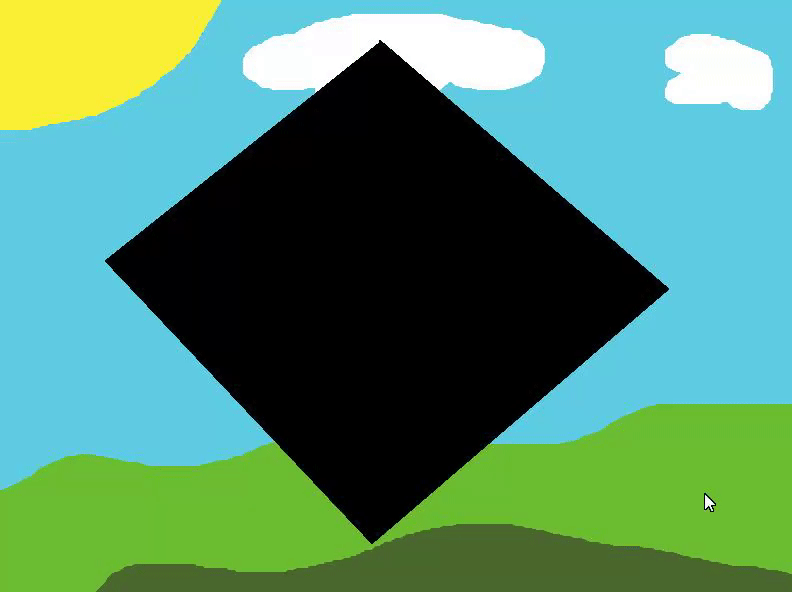 If I have the masking sprite diamond transparent and and fill in the outside with white I get: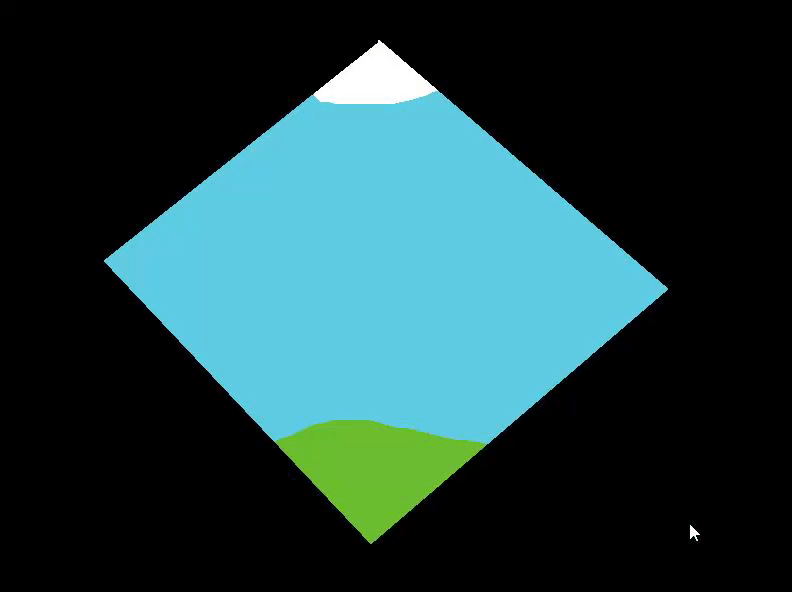 The above is close to what I want, however due to me scaling down the image to 0 you see the background image.
Any thoughts/ideas would be greatly apricated.