Hi guys,
I'm working on a top-down shooter, and I ran into a problem. I use this player character for my game: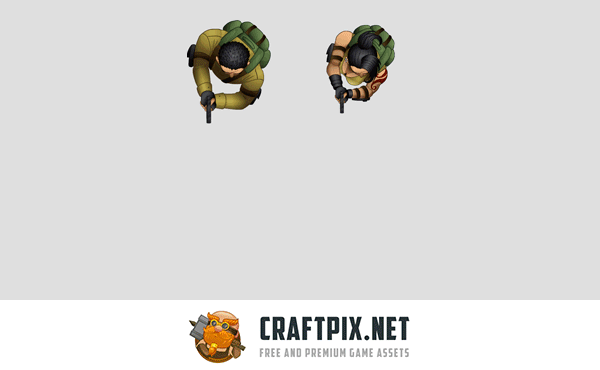 As you can see, the character holds his weapons on his right side. That means if I use centre mass as origin, the bullet will not hit the crosshair, but rather a few pixels right of it.
I want the player to turn like the following:


(the red dot is the origin).
Despite the crosshair always having the same angle to the origin, the player should turn according to the distance of the crosshair, so the gun aims properly.
Any ideas how to achieve that in GDevelop?