No, I don't want to write markups here in Gdevelop.
But with html and css we can create a div element (a box)
Then,
… we can add color to it,
… we can add gradient to it,
… we can add a background image or gif as well
and we can also change it's form keeping that element as a vector object.
This functionality will take the UI design one step further. You don't have to implement html and css. I believe you can do it with JavaScript also.
Just there should a button that creates a div or box on the canvas and there should be some important properties for that.
---
Main reason to have this feature:
Look at the my new UI.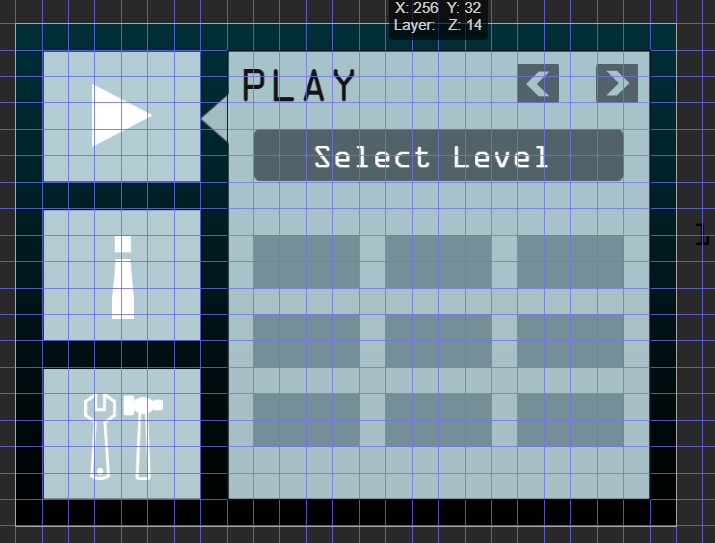 It's so simple. Here I have five different images or rectangles . I made those rectangles with Photoshop. That's maybe a quite easy job right?
But what if I need to change the color of my rectangles later?
I have to open my Photoshop and do all of that again.
That's PAIN!
I can put up more reasons just comment for that.