Hi,
I'm rewriting one of my game to use Physics 2.0.
In the game, players and ball are inside a circular field.
I can bounce players back towards the center when they try to get out, but how can I handle the ball bounces?
In my first version, I used Ball.ForceAngle() to know which way it was coming from, and then, with some maths wizardry, I would get the bounce angle.
With Physics 2.0, ForceAngle remains at 0, it seems.
I tried to do an outer obstacle but the collision masks don't allow a "cutout" circle.
Here's the field: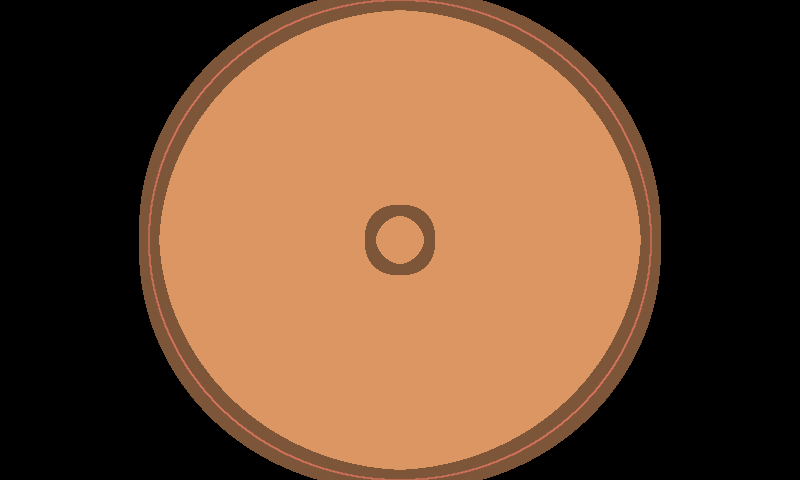 Cheers!