No, those numbers are the limits on what you can have
Ok. I got some batteries for my stylus, so I made a few more skins. These are Ninjago related!



Ok, I've been a bit busy lately, but I am now working on adding a menu, and adding all your awesome skins!
Edit: this may take a bit.
ok, so shark chum has been cranking out skins, and he's makin them faster than i can put them in.
i made a trailer for the game (:
Seriously, you Never cease to amaze!

Unfortunately, progress has slowed due to school starting up, so please bear with me.
Here are all the skins that didn't make it into the game.



Mystery Girl Dol


CrookDol


ChumDol
Didnt make it into the game YET…
Hey @Shark_Chum, welcome back!

Thanks, lol. :)))))))))))
I would love to see an Eredin skin ingame!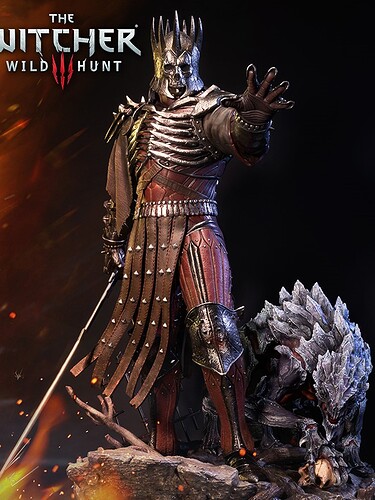 Name: EreDol
Caption: Kang of the Wold Hont
His ability could be frost-based (create temporary platforms), or teleportation-based.
I'd draw the skin myself if I could, but I'm Far too busy at the moment.


(Loner could require upwards of 1000+ drawings to complete!
)
I have never watched/played Witcher (?), so I dunno…
Also, keep up the good work with Loner, and, most importantly, don't get discouraged.
Also, so far the abilities finished are:
Lloyd: Spinjitsu
Link (hero): Bullet time
Inusitatus: Shockwave
The following abilities are either not finished or not final:
Arin: Spinjitsu
Shark Chum: Forward dash
Among us guy: Vent
Btw @Fyrebrand_Gareth , what should Loner's ability be?
Originally, I wanted to give Loner (a parkour athlete) a directional dash.
Since ChumDol gets to forward dash, maybe I get an upwards jump instead? (where he just abruptly launches upwards

)
@Inusitatus could make LonerDol do a frontflip if that's possible.
It would be cool if he can jump midair, though I'm not sure if that would be too strong.
Or maybe LonerDol could catapult himself like a slingshot.
When using his ability, the player would hold a button & drag the mouse back.
When the button is released, LonerDol gets launched in the opposite direction!

Have you played Skyrim & Dishonored?
Maybe you could make a Dragonborn & a Corvo skin?
_______________________________________________________________________
AvaDol (Avatar) could get an Avatar State ability, where he can levitate for short time. For this though, you might need to make a version of his Dol where his eyes & arrow glow.
(Personally, I think he should be renamed to 'AangDol'.

)
_______________________________________________________________________
Btw, I LOVE this project SO much

!
So much room for creativity!
Hey @Fyrebrand_Gareth!, No I have played neither of those. And for the avadol, good idea with the avatar state, I'm fixing to finish my first enemy ai, and imma give each ability a cool down so you can't beat the level in 5 seconds. Also, I will rename him!
That's so exciting

! Can't wait to face it

!
I made another topic for feature requests, game update announcements, and bug reports.
You can still use this topic for skins.