I want to make it so that the camera shouldn't go below floors but when you're in the air it should center on your character.
So in this below screenshot, I want it so that the camera doesn't go below the red lines in you're in that "room" or place. but i want it to center the player if the player is anywhere in the air or on platforms.
I want this possible to be extended to certain walls as well so when you stand next to a wall it wont center your character but rather show as much of the room as possible.
some games that do this for instance are games like hollow knight where if you stand at a certain wall your character isnt centered and the camera doesnt go below the ground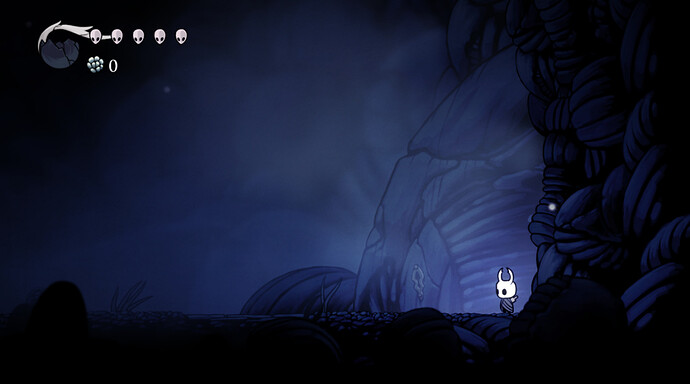 while when you stand in the middle of a room or platforms in the air it centers your character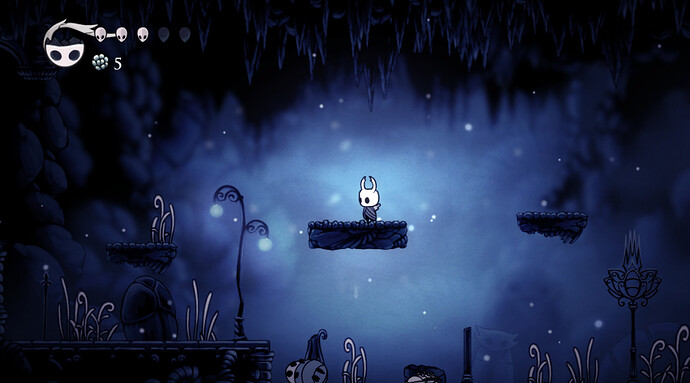 I think what i want is for the camera to when it's in collision with an object not move past that object somehow.
So if the camera Y axis is in collision with a "CameraBarrier" object that's below us don't move the camera further down on the Y axis than that object. and same for a "CameraBarrier" object to the left, right or top of us, where the camera shouldnt move further on that x or y axis past the object.
In the example below i'm thinking the green transparent boxes would be the "CameraBarrier" objects