Hi, everyone.
My name is Ryan and I am new here.
I tried GDevelop by creating project from template and exported it into HTML5 local website.
When I opened index.html using Firefox, I noticed that game path is shown in browser tab instead of the game title.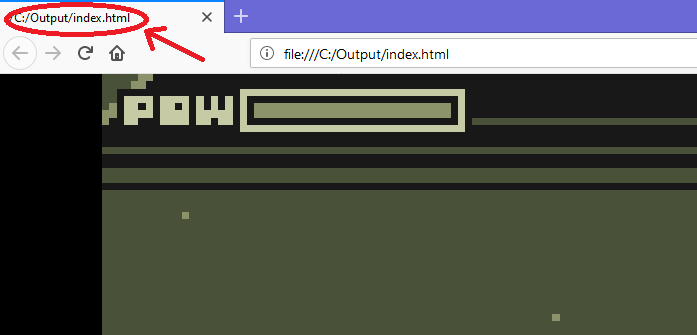 Please help me, how to show game Title in GDevelop exported game.
Thanks.